Igniting The
Designer

&

Developer

Inside You
Creative Designs. Crafted For You
At DevByHeart, we believe that design is more than just aesthetics – it's about creating an experience that engages, informs, and inspires your audience.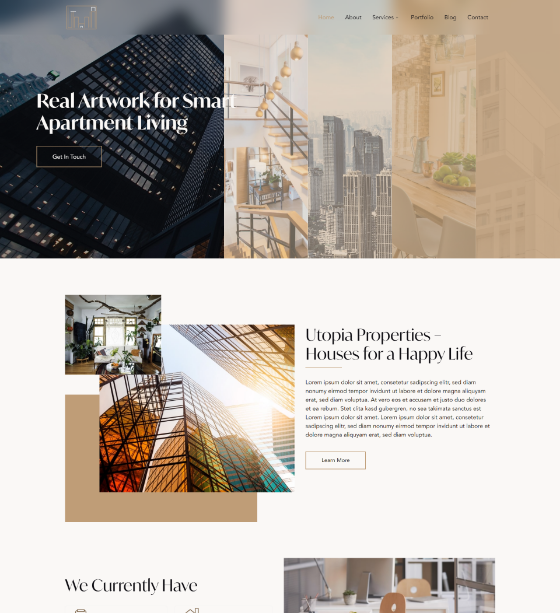 We offer custom template designing and development services to help you create a website that stands out from the rest. We believe that a website should not only look great, but it should also be functional, user-friendly, and optimized for conversions. Our team of experienced developers and designers specializes in creating custom templates that are tailored to your unique needs.
We believe that a successful website or application is more than just beautiful design – it's about creating a user experience that is intuitive, engaging, and memorable. That's why we offer UI/UX design services that focus on delivering designs that are not only visually appealing but also optimized for performance and user engagement.
We understand that a website is the face of your business in the digital world. That's why we offer website development services that focus on creating a website that not only looks great but also performs well and delivers a great user experience.
Get fresh and modern designs for websites, landing pages, and graphics that are tailored to a business's unique needs and objectives. They stay up-to-date with the latest design trends and technologies to ensure that their clients' websites are always visually appealing and engaging.
We understands that user engagement and recognition are important factors in a website's success. They create fun and interactive elements on websites, such as animations and games, to engage users and keep them coming back. Give the users what they ask for.
Engagement & User Adaption
We understand that you and that's why we design websites/designs that are not only visually appealing but also user-friendly, with intuitive navigation and clear calls to action that make it easy for users to find what they need.
Download your freebie(s) before they expire and always keep an eye on this space for more exciting and creative items.
Our result-based approach to design is grounded in a deep understanding of our clients' needs and objectives. By focusing on measurable outcomes and using data to inform our design decisions, we are able to create websites that deliver real value.
Got a design or project to discuss. Let's hop on a call and together we can think of the best options for you and your business.